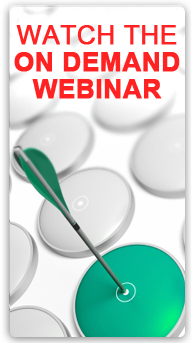 On-Demand Webinar: DITA Today and Tomorrow
It's been over six years since the DITA specification was officially released by OASIS and people could start using the DITA Open Toolkit. A lot has happened since early 2006, as DITA XML has become the fastest growing information standard for technical writing. Mekon consultant Keith Schengili-Roberts takes a look at where DITA has come from, who is using it, and where he thinks it will be going in the future. In this far-reaching presentation Keith focuses on that portion of the technical writing community that has embraced DITA XML, explores why it has been so successful, and also looks at some of the issues holding it back from even wider adoption. He will also dare to prognosticate on the directions that DITA is likely to be used in the near future.
Please complete the form below to download.